by SC
(PA)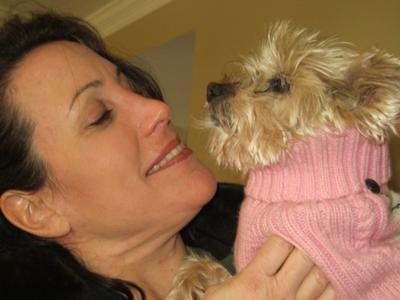 My Precious Baby
I have told my story and my heart is broken. My Precious baby has passed away……… it's been 2 months. Today my Precious Baby was born March 6th and I can almost feel her in my arms. I miss her terribly…………. So today, I celebrate her……….. I am grateful that God had Blessed me with her. My Precious Baby Lalique, I will always Love YOU!
Forever Your Mommy XOXOXO
Simply click here to return to Grieving for your Dog.