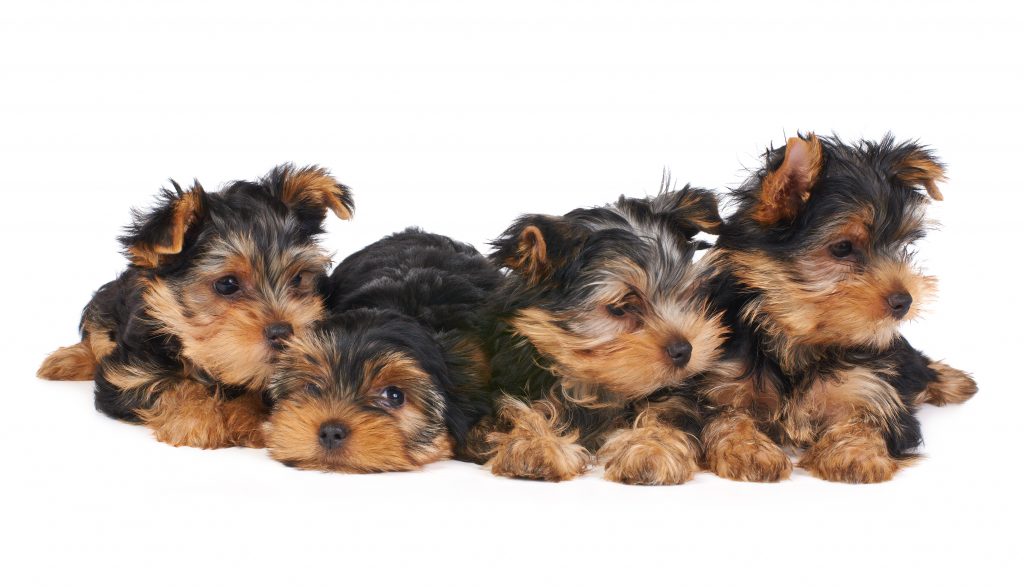 The decision to adopt a yorkie is one that should not be taken lightly. It is a very big commitment and one that you must be sure of before you do.
Before adopting a yorkie please read, considerations before buying a yorkie, as the same things will apply.
There are a few requirements that you must meet before you can adopt a yorkie, for example, you must be at least 18 years of age in order to adopt. It is also necessary to show that you are financially stable and have a suitable home environment.
Yorkie rescue Organisations will want to make sure that the home a Yorkshire terrier will go to will be the right home.
As you may well know the cost of buying a yorkshire terrier is extremely high. If you decide to go ahead with an adoption, the cost associated with this will not be very high. Rescue organisations will expect you to pay a donation in order for them to be able to keep running. These adoption costs will cover the medical expenses, food and shelter of the dog while it was housed at the rescue. The costs will differ depending on the dog and the organisation. However do expect to pay at least $500.
If you still feel ready to go ahead with the adoption process read about the advantages associated with the adoption of Yorkshire terriers.
Return to Yorkshire Terrier Homepage