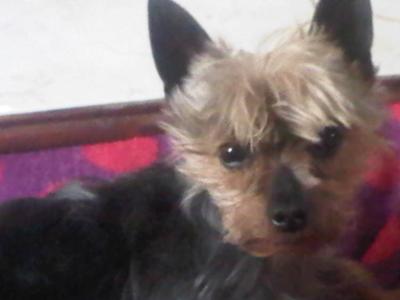 Hi
I have a four year old miniature yorkie,my friend took hom for a walk for about an hour then later they went out for about 2 hours and then about 4 hours later went out again.
I know this is too much but didnt know how long they were out for, later that night I noticed he couldn't jump up on my knee and had difficulty getting up the stairs.
I was wondering if he would be just exhausted so i have only took him out for short walks, he seems to be more lively but sleeping a lot.
I am concerned about him as he was fine before this happened