by Jeff
(NJ)
Question
How much chocolate is considered fatal to a yorkie?
Answer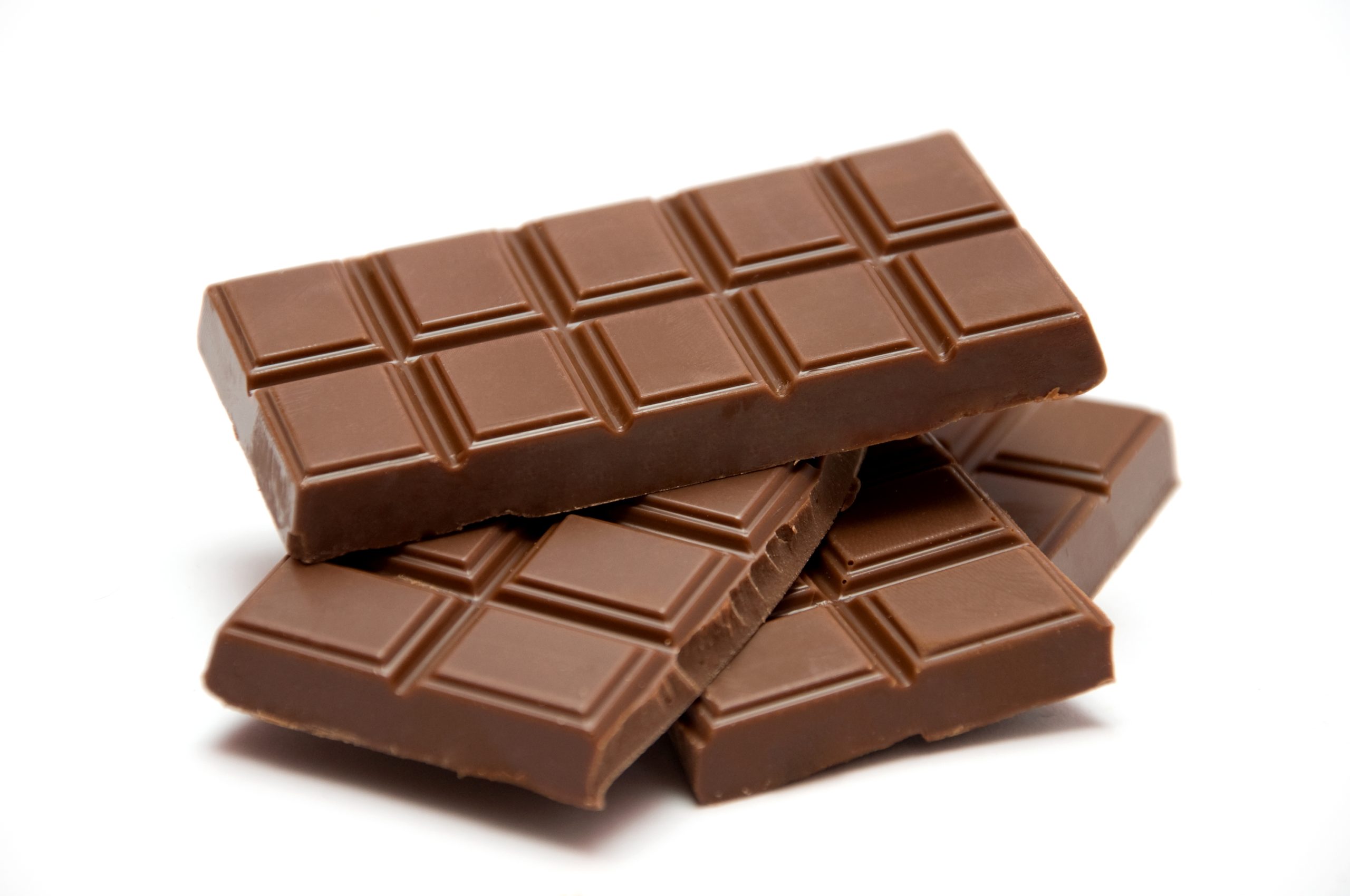 As a rule I do not feed my dogs any chocolate, but according to some research I have carried out regarding this…when 1 ounce per pound of body weight is ingested by a dog it could be toxic!
I am not a veterinarian, but I can provide some general information.
Chocolate can be toxic to dogs, including Yorkies, due to the presence of theobromine and caffeine.
Theobromine is a stimulant that affects a dog's central nervous system and cardiovascular system, and dogs metabolize it much more slowly than humans.
The level of toxicity depends on various factors, such as the type of chocolate, the dog's size, and the amount consumed. Generally, dark chocolate and baking chocolate contain higher amounts of theobromine and are more dangerous than milk chocolate.
As Yorkies are small dogs, even a small amount of chocolate can be harmful to them. In severe cases, it can lead to chocolate poisoning, causing symptoms such as vomiting, diarrhea, rapid breathing, increased heart rate, seizures, and, in extreme cases, death.
Immediate Action: If you suspect your Yorkie has ingested chocolate, contact your veterinarian or an emergency animal clinic immediately.
The sooner your dog receives medical attention, the better the chances of a positive outcome.
To protect your Yorkie, be diligent about keeping all chocolate and cocoa-containing products out of their reach. Store chocolate in secure, closed containers in cabinets that your dog cannot access.
Be cautious during festive seasons or holidays when chocolate treats are more common in the house.
Read more about Dogs and chocolate
Return to Yorkshire Terrier FAQs.