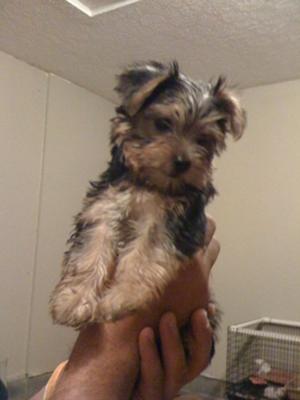 she had to be put down due to a severe liver shunt 🙁
Question
Are yorkies born with liver shunts or do they grow into them? If they are born with them, when is the earliest they can be tested for liver shunts?
Answer
Yorkies can either be born with liver shunts or develop the condition. Most yorkies normally develop the extrahepatic liver shunts which are easier to treat.
You can test for liver shunts when the pup is old enough to have blood drawn but according to Dr.Center it could be inconclusive before 4-6 months or so.
Please read the following page on the website for more information on liver shunts.