by lauren
(ohio)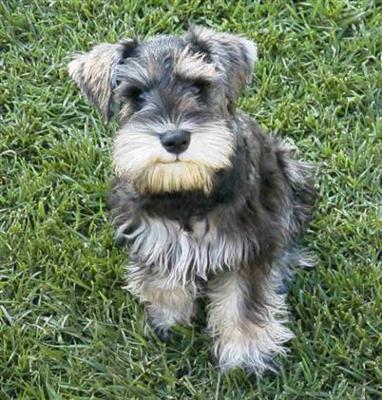 zoe 3 1/2 yrs.
My snorkie Zoe is just the cutest thing I have ever seen.
She acts like a human more than a dog. She stands just like a schnauzer but she is colored more like a yorkie.
She has her own little ways and i think she may have ocd. She has to "fluff" everything before she can lay down.
She snores and howls in her sleep. She has to be touching me at all times. She knows me as mom and my dad as her boyfriend. My mom is her grandma. She LOVES my cousin and pees on him every time he comes over.
She is the biggest joy in my life. She is like my child. I really do have a special bond with her. I dont know what i will do when i dont have her any more….