by Amanda
(Santa Clarita , California)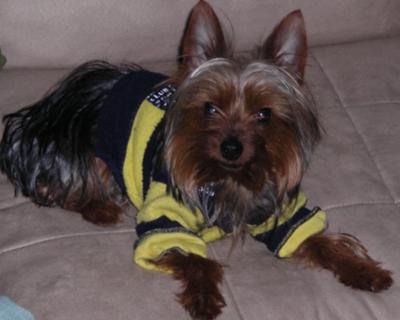 Our yorkie Henry is a lil over 3 years old. He weighs 6lbs, and loves to be held!
Henry loves people more so than other dogs. He gets along with dogs but isn't impressed with them.
He loves to play and is a loveble lil guy!!We just love him soo much!!