by Barbara
(New Castle, DE)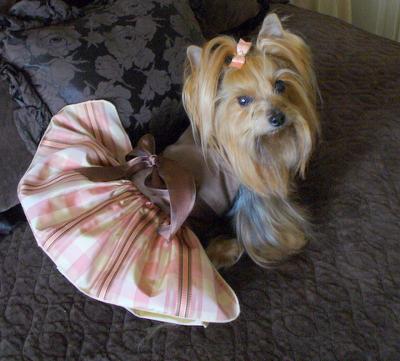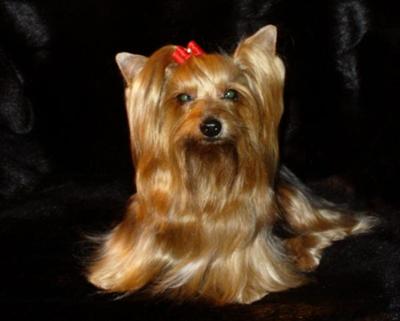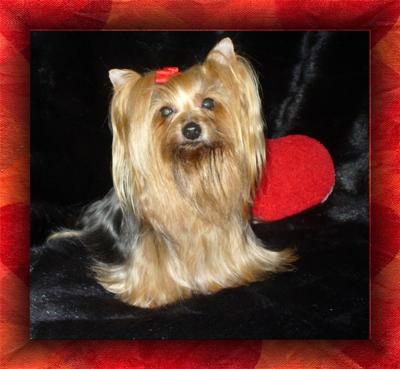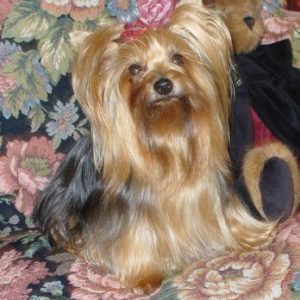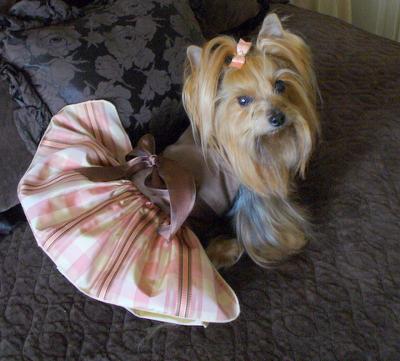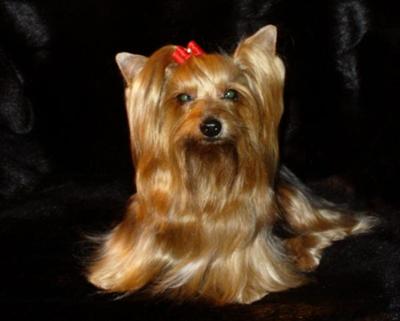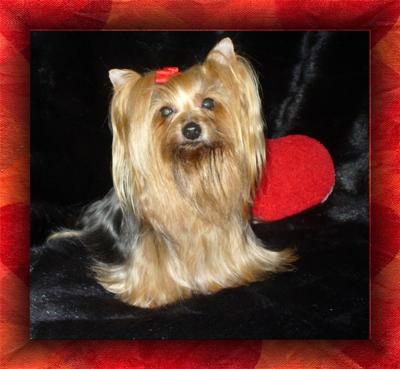 I am Sasha Bunny Valentine named after "Sasha" a beloved family pet.
It was Easter time when I came home to live with my mom and dad, and they thought it was comical to see me hopping through the grass like a little "Bunny."
"Valentine" was the first thought to name me because when I looked up to greet them they saw a pretty little heart-shaped face.
My parents are totally devoted to me and say I have brought them much love and fun.
I am not very affectionate, but I am loyal and obedient which surpasses kisses and cuddling.
I am an alpha, independent and fearless, and I have an appreciation for fine cuisine that sets the bar.
I love to socialize, and I have heard it said I capture the hearts of many. I am a great traveler and enjoy going on trips.
My mom and dad say I am a wonderful companion, and I know I am truly loved.