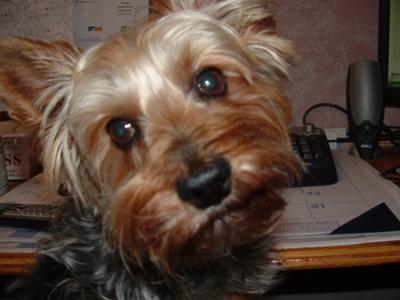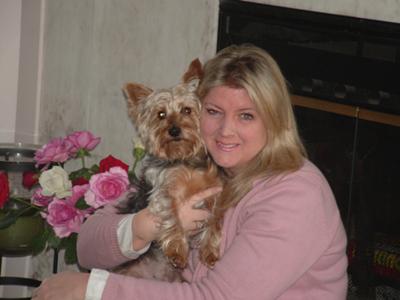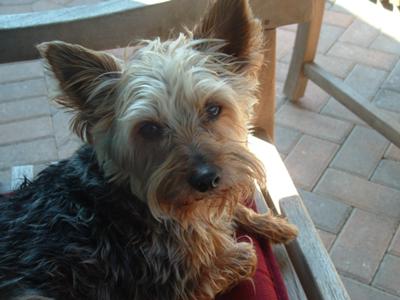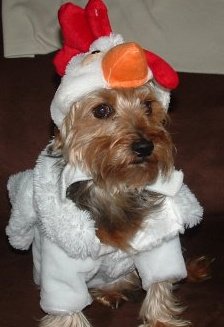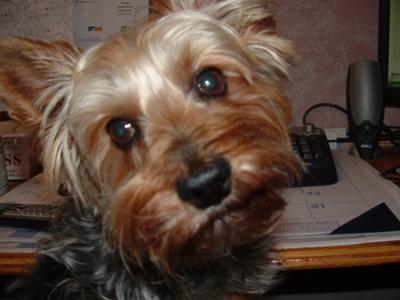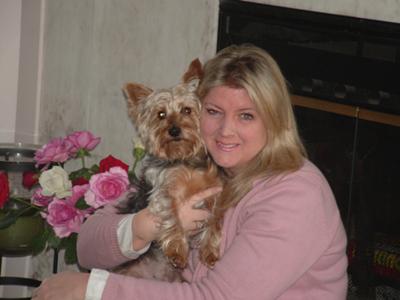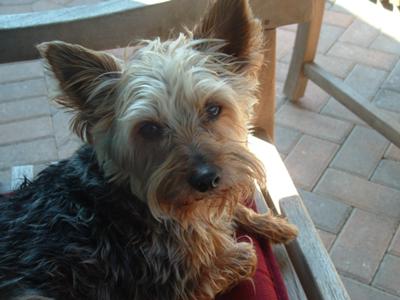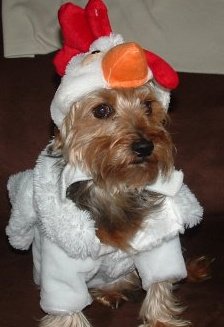 My Yorkie was rescued by my mom 10 years ago as a puppy. She got too old to care for him so I inherited him at 4 years old.
I didn't want a dog in the house, but when I met Nibbles he brought so much joy to us.
He has been with our family for 6 years now and is probably the sweetest tempered dog I ever met. He is constantly with me, however, he loves Daddy, sister and brother as well.
We still call him puppy, even at 10 years old, because he is so playful and loving. If anyone of us has a bad day, Nibbles makes it melt away. He looks at you with such loving eyes, you can't help but want to pick him up and kiss him.
Here are some pictures of our 10 year old yorkie puppy. I hope you enjoy them.
Annette Ross
Howell, NJ