by Shelley Hirning
(Poway, CA)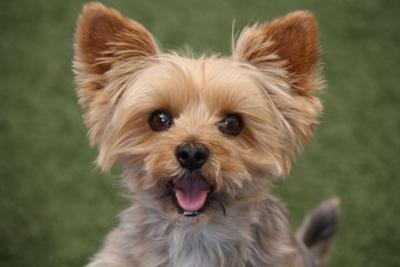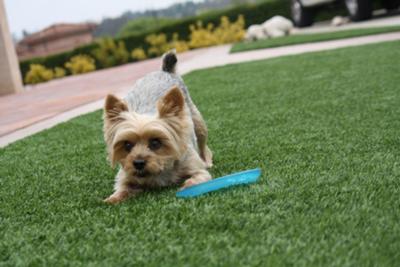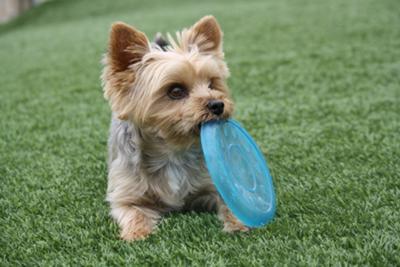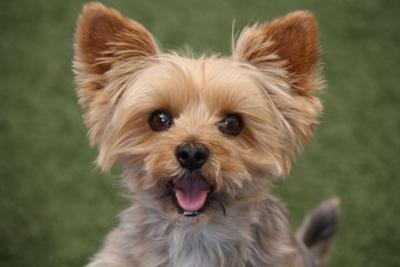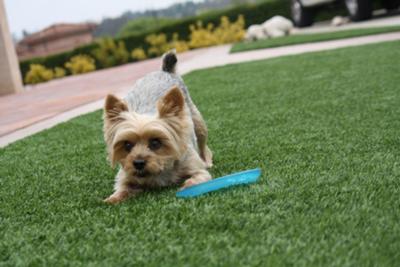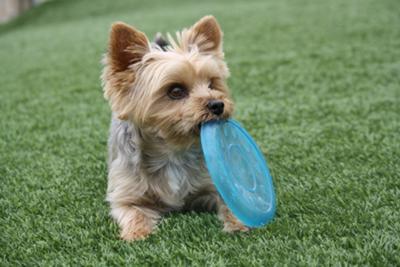 My Yorkie, Alfie, came from the breed with no achilles tendon.
At 6 months old he had surgery and they put a metal plate in his little leg so it is permanently bent so he can use it for support.
He has absolutely no limitations and keeps up with the best of them.
I also have a German Shepherd and Labrador Retriever and believe me when I say he rules the roost.
He is tough as nails and sweet as can be all in one little dog of 9 pounds.