by jennifer lordi
(west palm beach, florida, united states)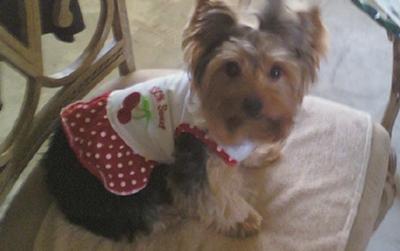 i love to get all dressed up for a party.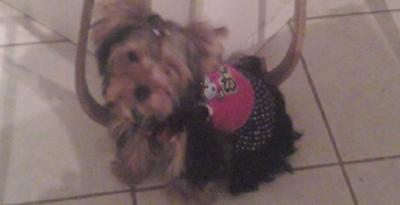 going shopping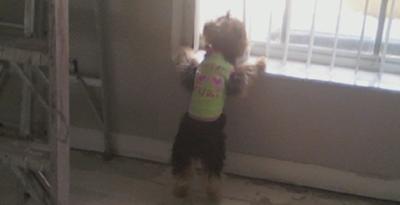 looking for my mommy in the window!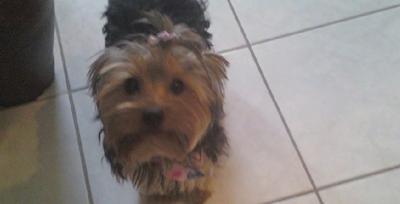 i just want to be me!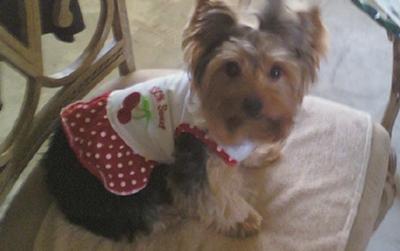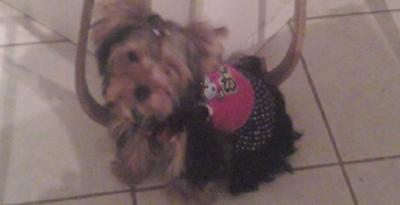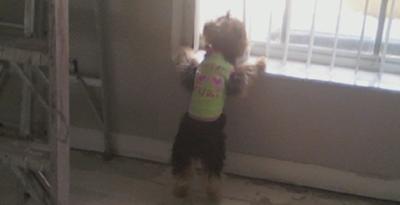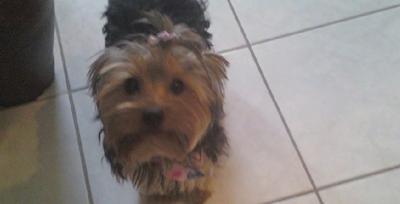 Here are a few pictures of my yorkie Bella. She loves getting dressed up!
All dressed up and ready to go play!