by Ashley
(Dallas, TX)

Bentley in his cowboy outfit.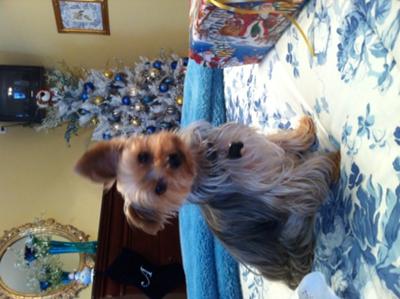 Bentley on Christmas morning.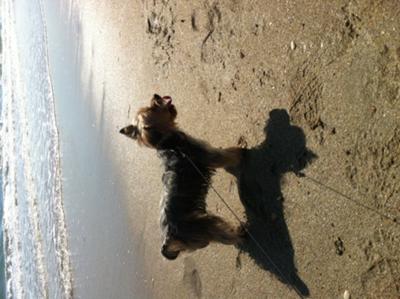 His first day on the beach!

Bentley is ready for the snow.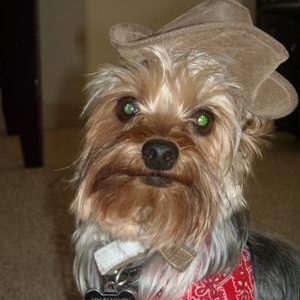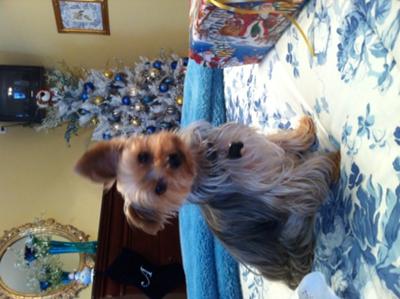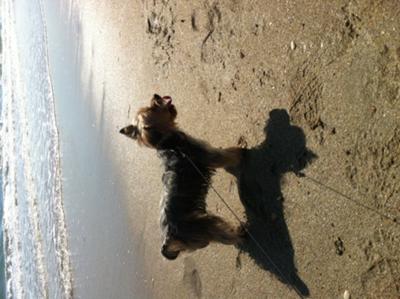 Bentley is my little 4 year old yorkie. He has been a joy ever since I got him!
He thinks he is much bigger than he really is and is definitely not afraid to show any one who's boss.
Bentley loves new adventures and play time, but also time with his mommy!