by Denise
(Washington Tyne & Wear, UK)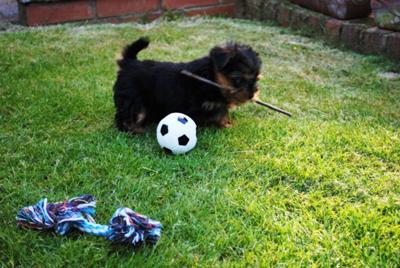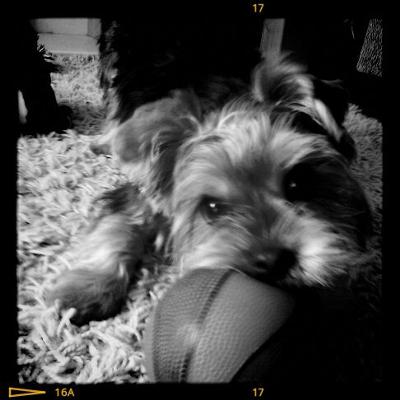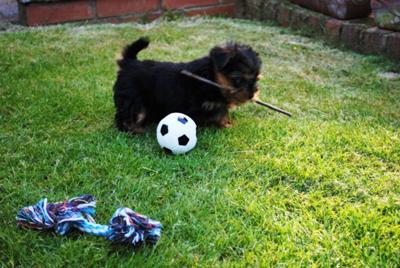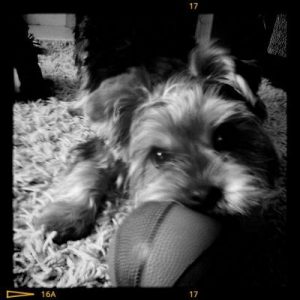 Our Yorkie Jack is 7 months old now and my husband (who said he wasn't a doggy person) is besotted with him.
He rules our house but is adorable so neither of us mind. he has the loveliest nature loves people other dogs and cats!
Our grandson doesn't come to see us any more he comes to see "Jack the Dog" and the two of them play for hours.