by Bobby Bach
(Tyler, TX)

Soli at 8 months old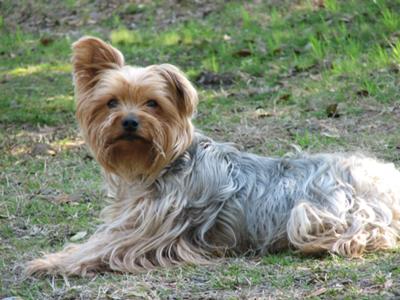 Soli last year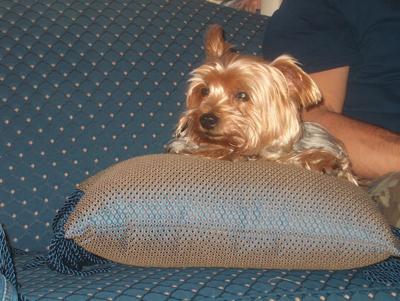 Soli relaxing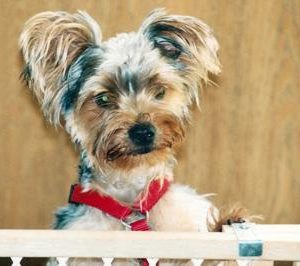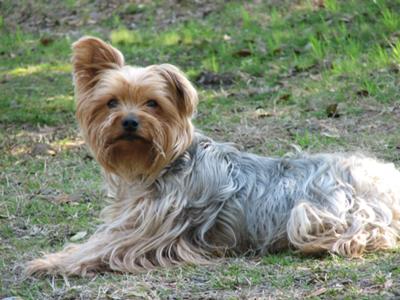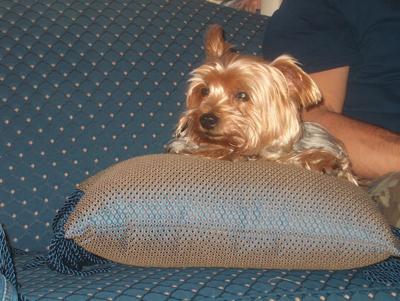 Our Yorkie, Soli, was my wife's 1998 Xmas present from our 3 grown kids.
He was a happy, energetic and loyal companion who brought us much joy for 12.3 years.
Sadly, he was diagnosed with diabetes and renal failure the third week of January 2011.
We did all we could to make him better (daily insulin shots, special diet, daily subcutaneous IVs) and he rebounded for 40 days before his beautiful little body gave out at 0848 on 3/16/2011.
Now, everyday we see or hear something that brings a quick reminder of our precious little Soli, since he was such a big part of our daily lives.