by Tera Salipot
(Silsbee Texas USA)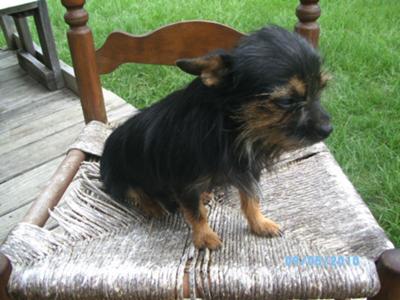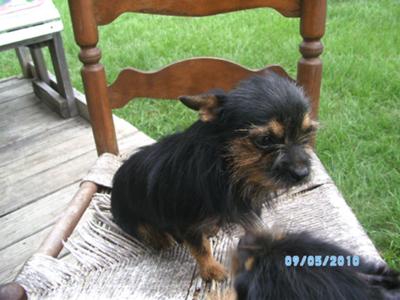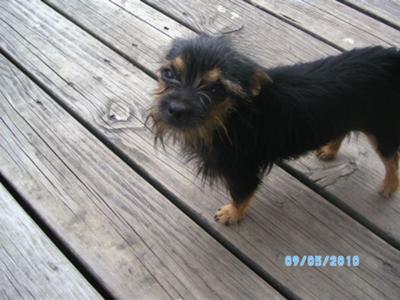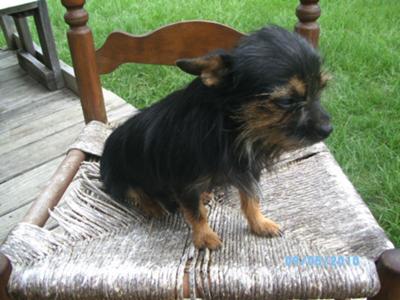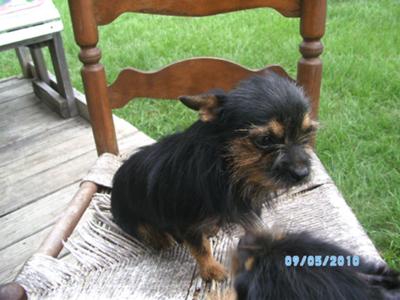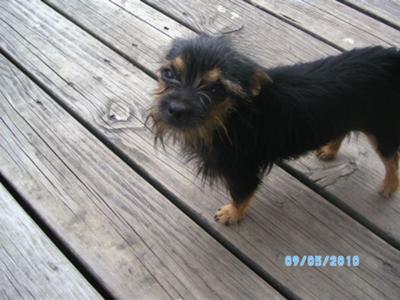 My yorkie-chihuahua mix is very sweet and tiny.
He loves attention! He does not like strangers or other male dogs but he is very sweet.
He really is quiet unless there is someone around that he does not know.
Also he is great with my two kids and full grown he weighs a whopping 5 pounds.
He is a very good dog and was very easy to train…I just adore him.