by Dawn
(Phoenix, AZ)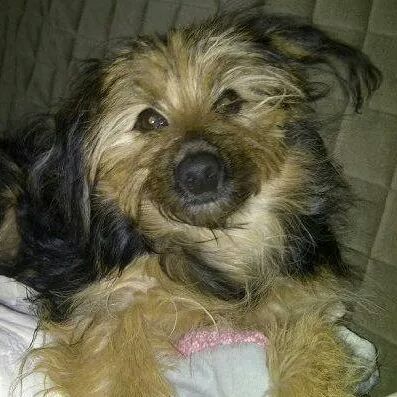 We have had our chorkie for 2 years now.
We also have 2 chihuahuas that are 9 and 11 and she is like a mother to them.
She was very hard to train. We crate trained our chihuahuas and they sleep in the crate at night but she wouldn't have anything to do with it.
Everyone that has ever come to our house falls in love with her though. She is the most loving dog and has the best personality.