by Dan Toney
(Beckley, WV)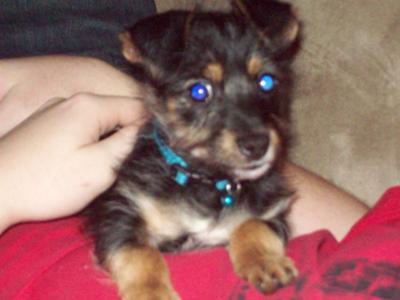 a few weeks old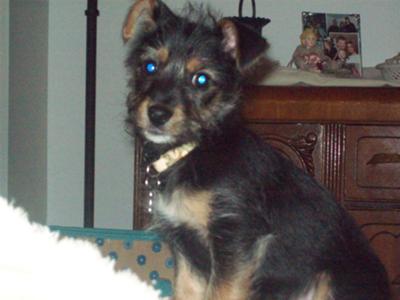 a few months old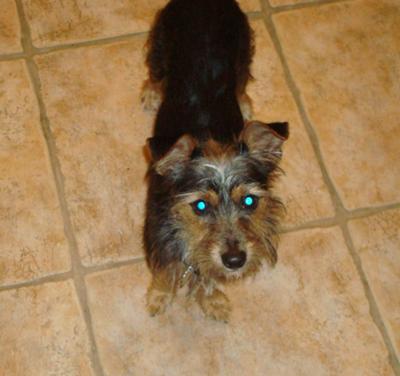 in august almost a year old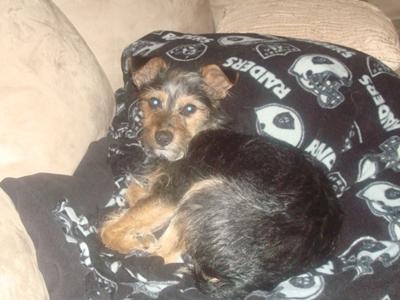 a week after his 1st birthday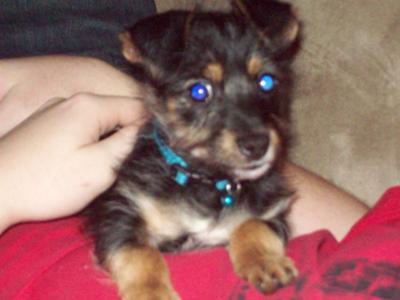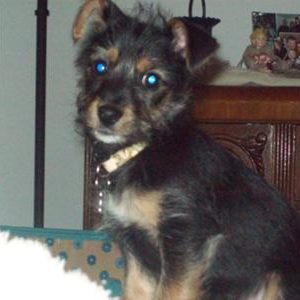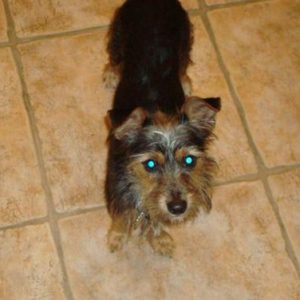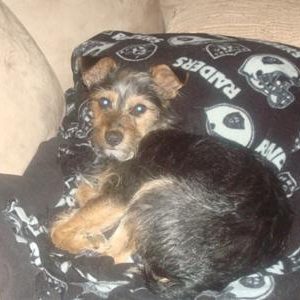 My Chorkie- Sparkie is a lil over a year old now.
He is my life, my best friend. He is always excited to see me when I come home from work.
I have always considered if he was a real "Chorkie"; when he was a puppy he favored the chihuahua mix more. Now that he has some age , he looks more like the terrior side of the family.
The breeder I recieved him from said that he was a yorkie/chihuahua mix and that was it.
Now description on what they looked like. Long hair short hair -nothing.
He is very protective of me, and like above he is very shy and curious around strangers.
He loves to sound his opinion about people. Like the above desription said, he is very smart and easily trained.
One of the best lap dogs ever. if you have a comment on the looks of his breed please tell me.
I have always said that he looks more like a jack russel / yorkie mix instead of a "chorkie" mix. thanks