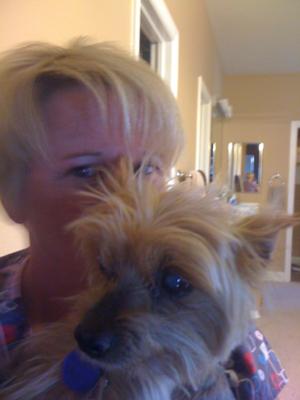 Sydney silka Hendon
As my little Sydney gets older(15), she has had a couple of serious episodes where she ended up at the vet with high liver enzymes and a infectious looking liver.
Is this common and do I just need to carefully watch her diet.
My vet placed her on L/D by presciption diet. Can anyone give me some advice?